Colin Burke Electrical Ltd
About Us
Colin Burke, founder and Managing Director of Colin Burke Electrical, is responsible for the overall running and performance of the business and continuously strives to grow new clients while keeping our existing client base strong.
Colin directs and supports all electrical contracting concepts and designs within the company. His in-depth electrical knowledge and firm leadership have a vastly positive influence on the standards that Colin Burke Electrical has always prided itself on.
To ensure that high standards are maintained within every project, undertaken by Colin Burke Electrical, we employ a team of engineers and project managers with trade background to oversee each project from beginning to end.
While Colin Burke Electrical is a Galway based company we work and employ people nationwide. With over 100 direct employees, Colin Burke Electrical maintains a high level of team work with constant developments within the company.
Health and Safety is always a priority, therefore we ensure that all employees are provided with all necessary training and have the adequate qualifications to carry out electrical works, overseen by our Health & Safety team.
People we work with
Our Clients
gCastle Modular Group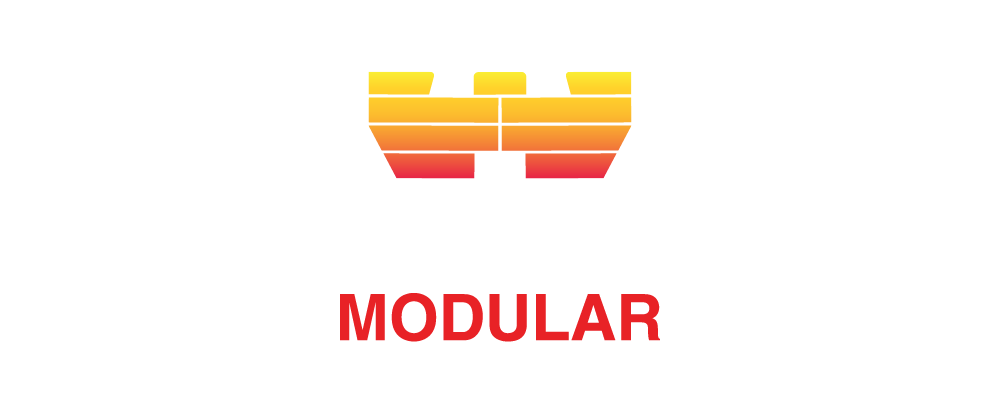 sTriur Construction
rOCC Construction
qBurns Construction
pFinna Construction
oCatena Property Company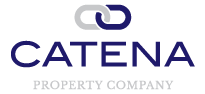 fStewarts
nMedtronic
hConack
eIrishRail
dJJ Rhatigan Building Contractors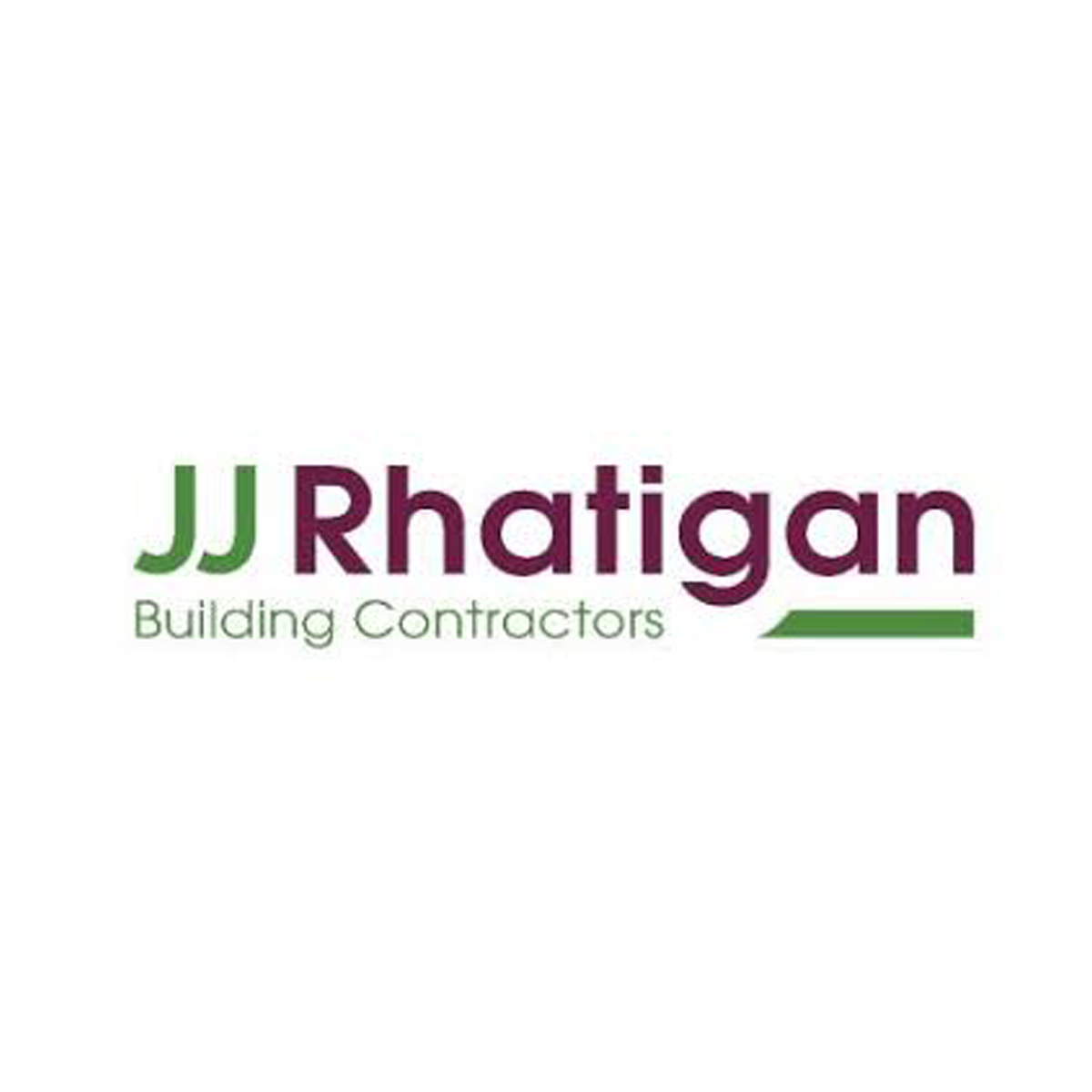 aPurcell
cCarey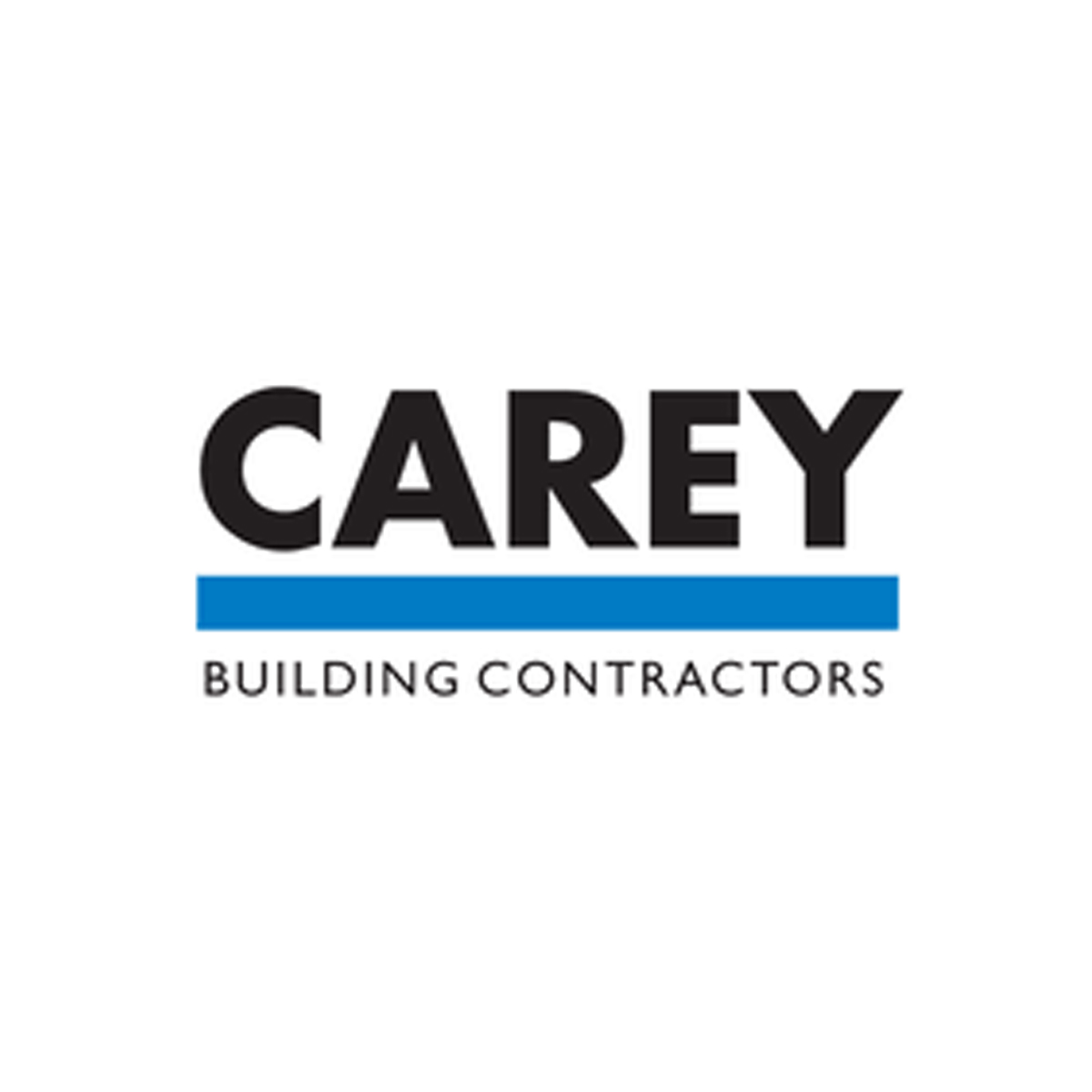 bSisk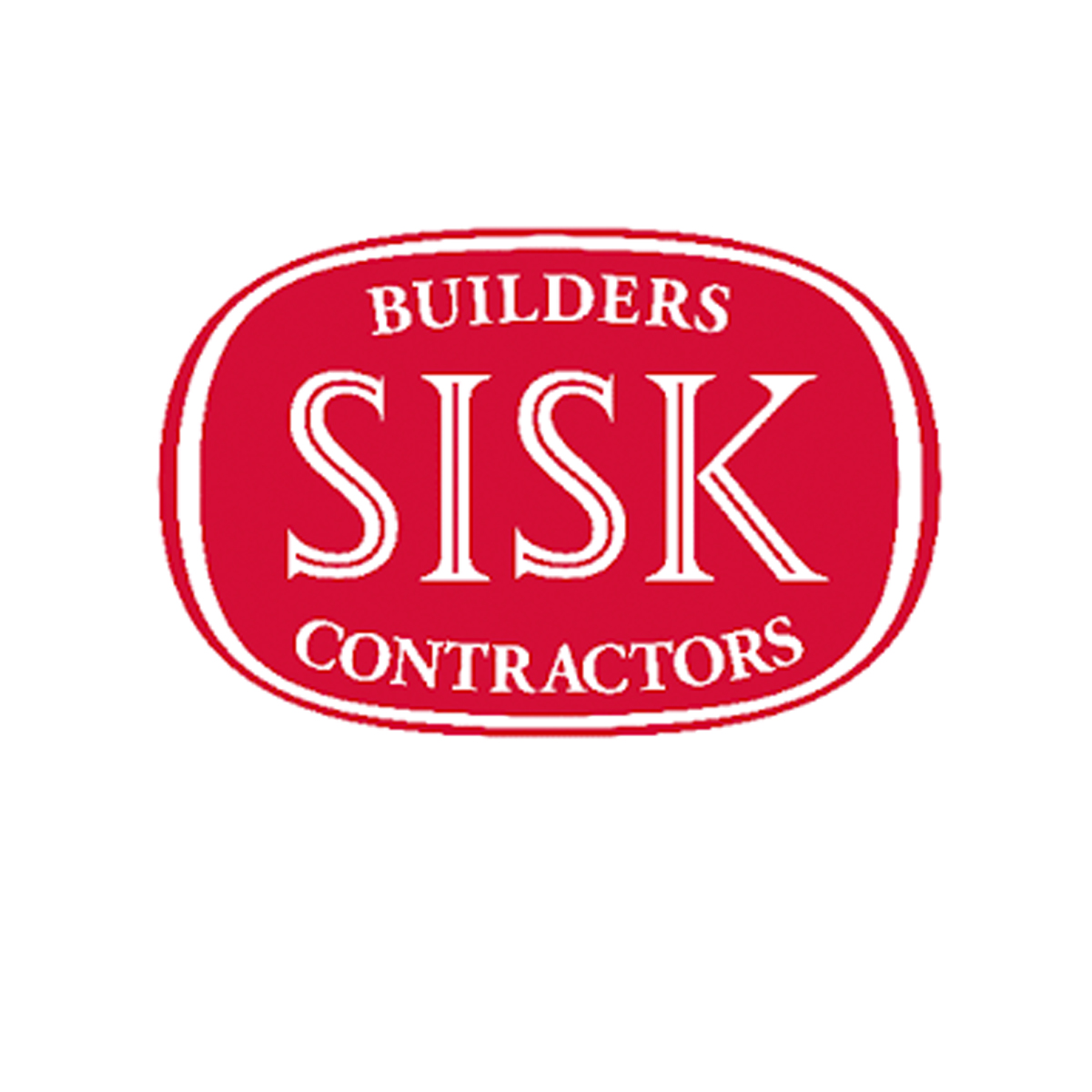 iHSE
mABM
lConneely
jKN Circet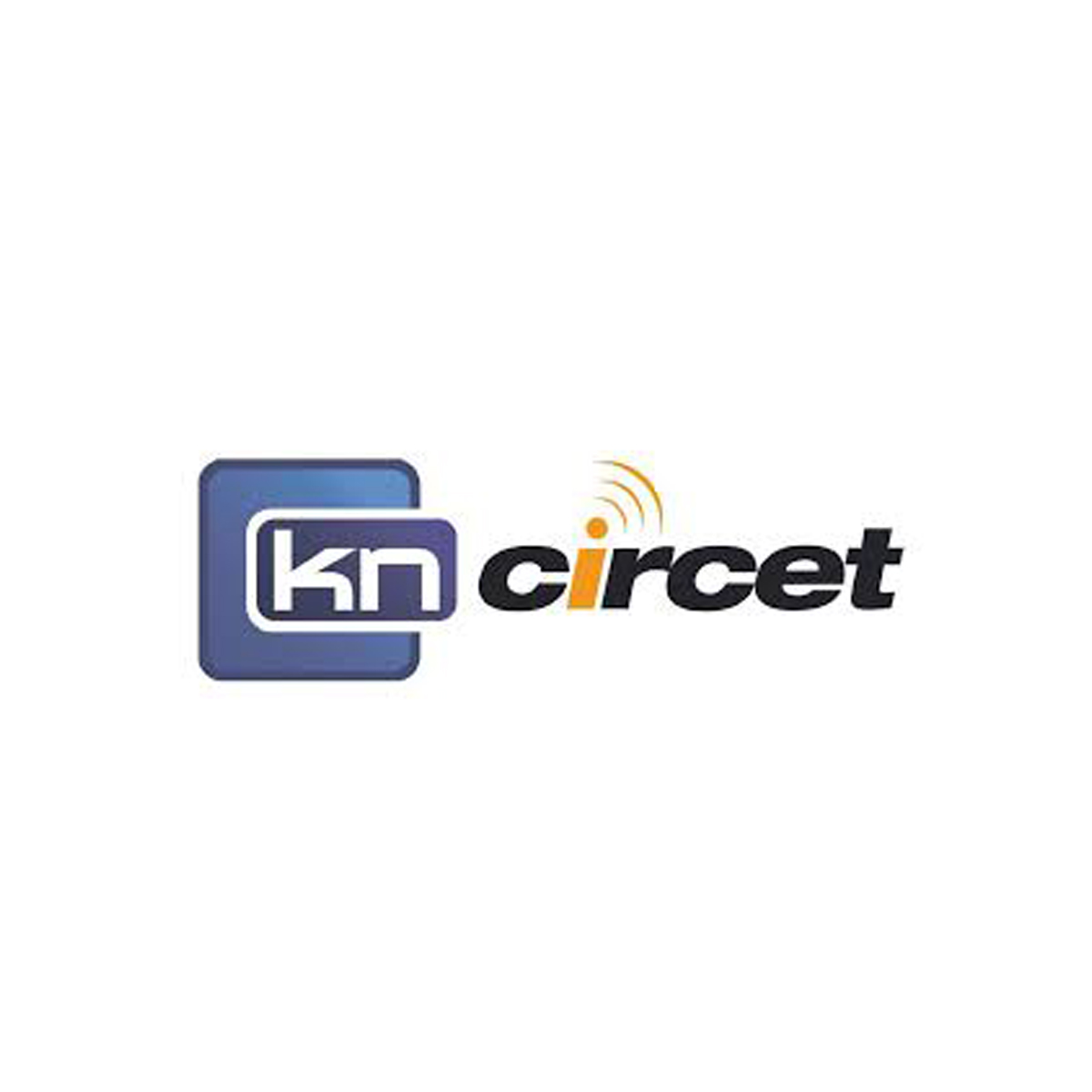 kGalway COCO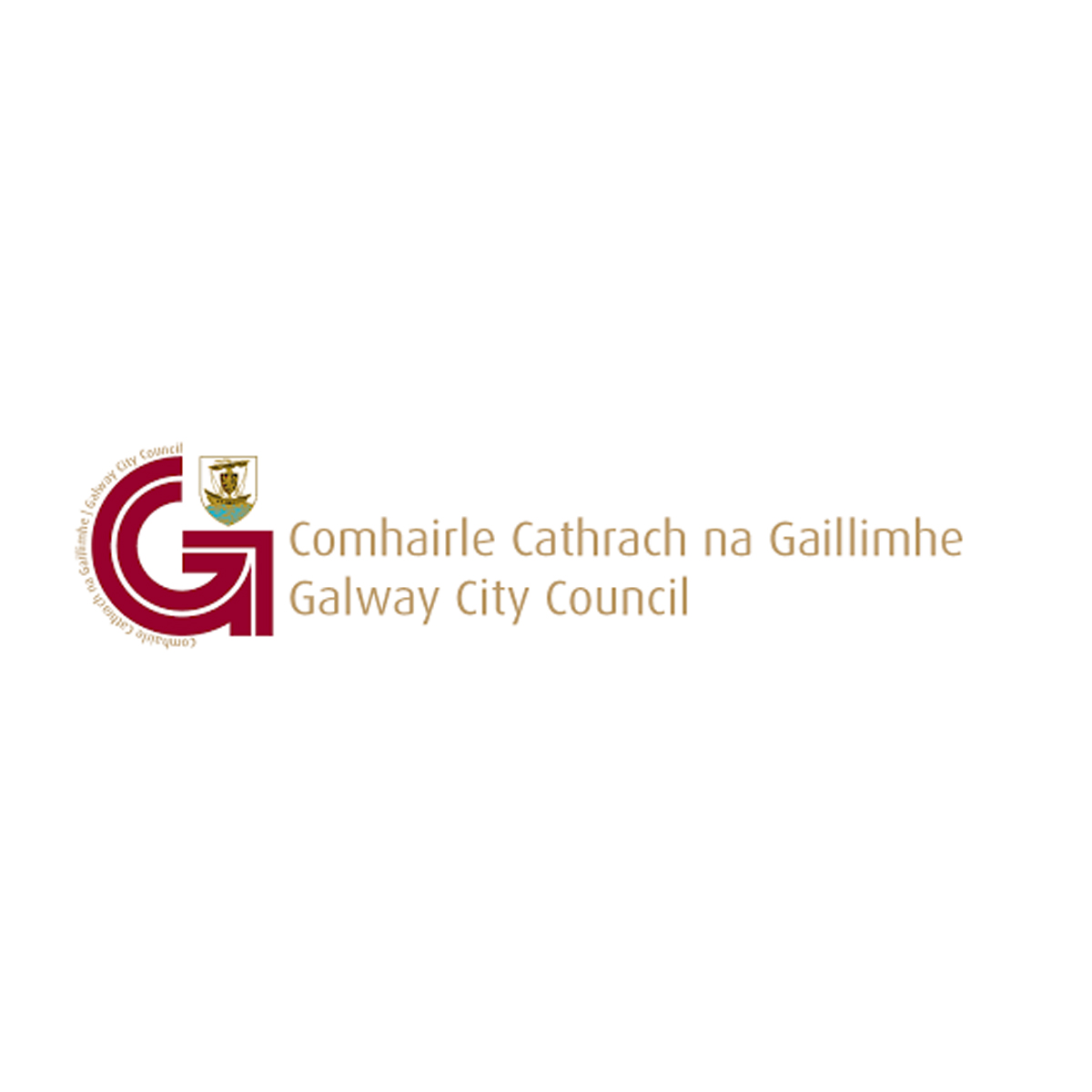 It was very easy work with Colin and his team as they are very detail orientated therefore the project role out was excellent. Bringing any queries they had to me in advance and getting the project complete and signed off on time, without delay.
We have been working with Colin and his team for a number of years now because of their professionalism and high level of work practices and safety standards.
About Us